Podcast.
Join host Bess Wilkins as she embraces community over competition to bring you the latest from the modern embroidery world. Hear from amazing embroidery artists and learn practical tips and techniques, when to turn your hobby into a business, how to weave creativity into our busy lives, and more.
modern embroidery podcast
Host and founder of Stitching & Co, Bess Wilkins, knows firsthand the crazy rollercoaster of emotions that comes with being a life-long crafter. It can be highly therapeutic while simultaneously isolating, frustrating and self-doubting. These are all normal experiences of the modern-day crafter no matter whether you are an embroidery artist, cross-stitcher, graphic designer or painter.
more than a podcast
We love showcasing and introducing you to all of our amazing embroidery friends across the globe. In 2022 we will launch the Stitching & Co Magazine. This visual diary styled magazine will be a quarterly issue with plenty of behind the scenes, studio tours, stitching tutorials / tips, meet the maker and selections of our favourite accessories, patterns and equipment.
starting the conversation
Stitching & Co was founded as a way to start the conversation within the industry. It's a podcast that truly promotes community over competition, exploring topics such as creative burnout, imposter syndrome, whether to turn your hobby into a business, how to price your art, how to find your own artistic style that feels true to you, understanding that it is okay to pivot and change directions, and many more highly personal topics that really just don't get spoken about often.
stitching friends
And more than this, Stitching & Co. is the group of friends you'll want to tune into whenever you sit down to work on your next project. We've got an impressive guest-list lined up for you and we can't wait to officially launch the show. Plus we now have a closed facebook group for crafters to share their projects, ask questions and get behind the scene access to the podcast and more.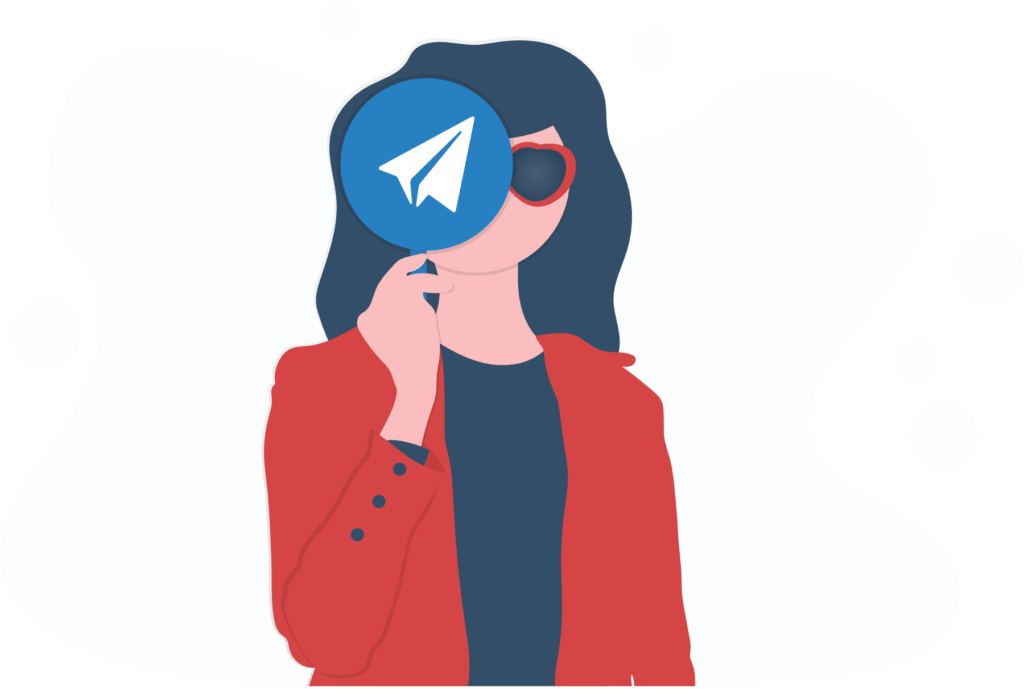 Let's Connect!
we'd love to hear your suggestions for future episodes, invite you to be a guest on the show and even sponsor specific episodes